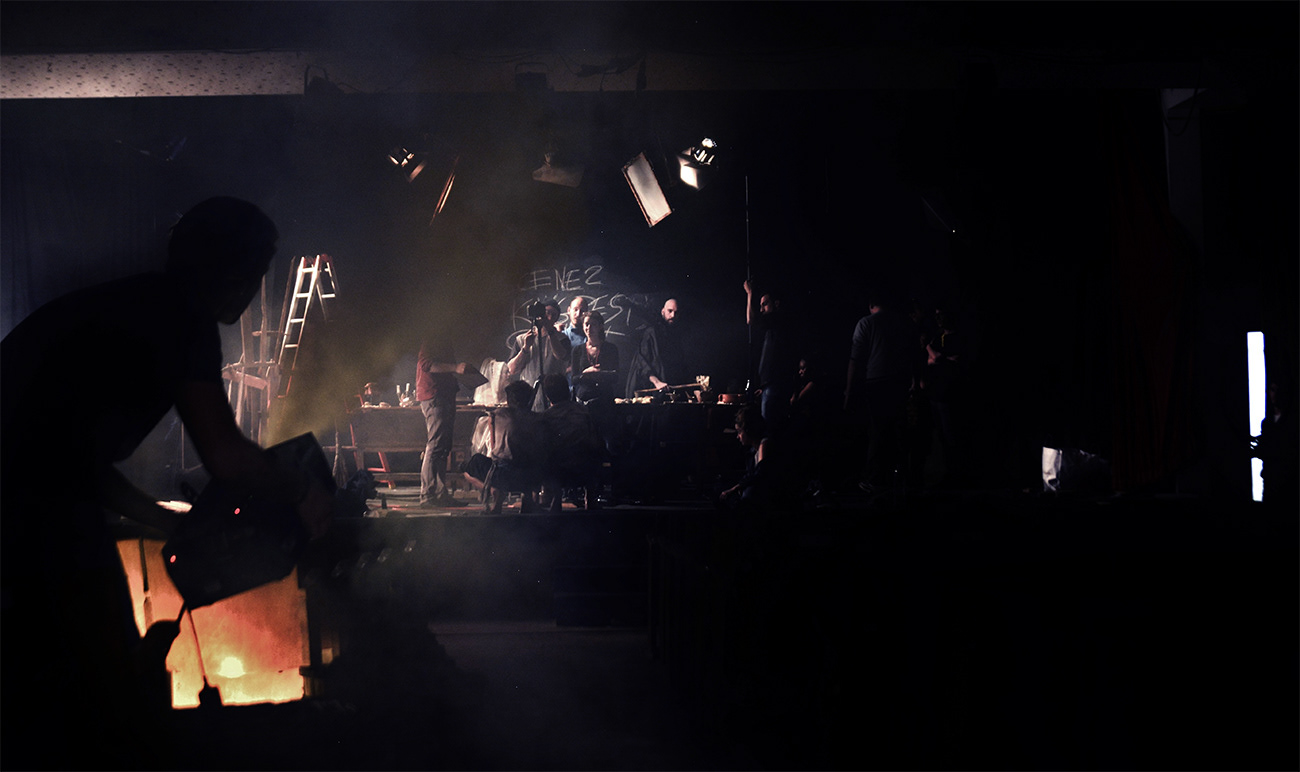 Alessandro Redaelli graduated in editing at

I.I.SM. Dudovich

and in new media at

Luchino Visconti

 cinema school of Milan. He is a director and editor since 200

9, h

e has directed and edited several short and medium-length films distributed internationally ( "

Shock - My Abstraction of Death

"; "

Pray for Diamonds

"; "

POE Pieces of Eldritch

") and several videoclips for the Milanese indie and hip-hop scene. He has also edited several feature films, including "

P.O.E. Project of Evil

" and "

Red Krokodil

", released in Italian cinemas. His first feature film is

Funeralopolis - A Suburban Portrait

, an indipendent documentary produced by K48 and Vice Studios about the suburbs of Milan. He works as a film and videogame critic with online publications including

Spaziofilm

,

Through the Black Hole

and

VR Italia

.